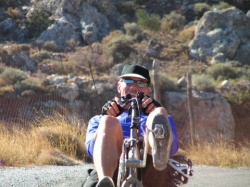 At the end of October 2006 on Crete and it's still hot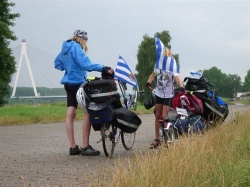 Dalebout family (M5 tandem, M5 20-20 en SP 559) in Austria, 2006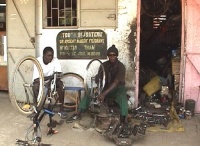 Our support place for world travellers in Senegal ;)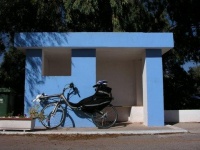 Colourful Crete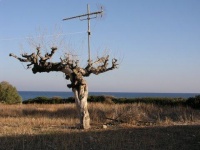 Also seen on Crete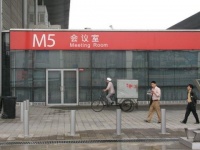 Our last resort in Asia ;-)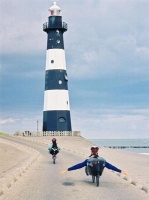 Ready to take off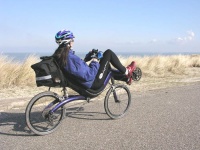 Noord-Beveland 2004. On bike path on top of the Veerse Gatdam and through the dunes. Is part of the route around the Oosterschelde.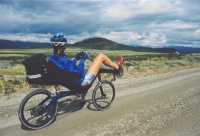 Norway by Carbon Shock Proof. Picture taken near Hemsedal, july 2003.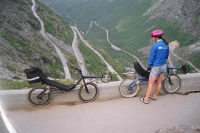 Anja on top of the Trollstigvegen at Andalsnes in Norway (August 2002)
No rights or claims can be in any way derived from the information displayed on this page.
© Copyright 2003 - 2023 M5 Recumbents / Vipers